The name Portfolio can't be ruled out in the media landscape in the Ashanti Region as far as entertainment and showbiz are concerned.
He has also been touted as the most controversial media personality due to his uncompromising style of analysis and punditry.
However, the brand Portfolio has over the past few years been strongly identified much more with events hosting and has made him a deep-rooted household events MC one can't skip when making their top list of events hosts in Ghana.
With KUMERICA, he is inarguably tipped to be holding the most incredible records and CV currently in the Ashanti Region as event host.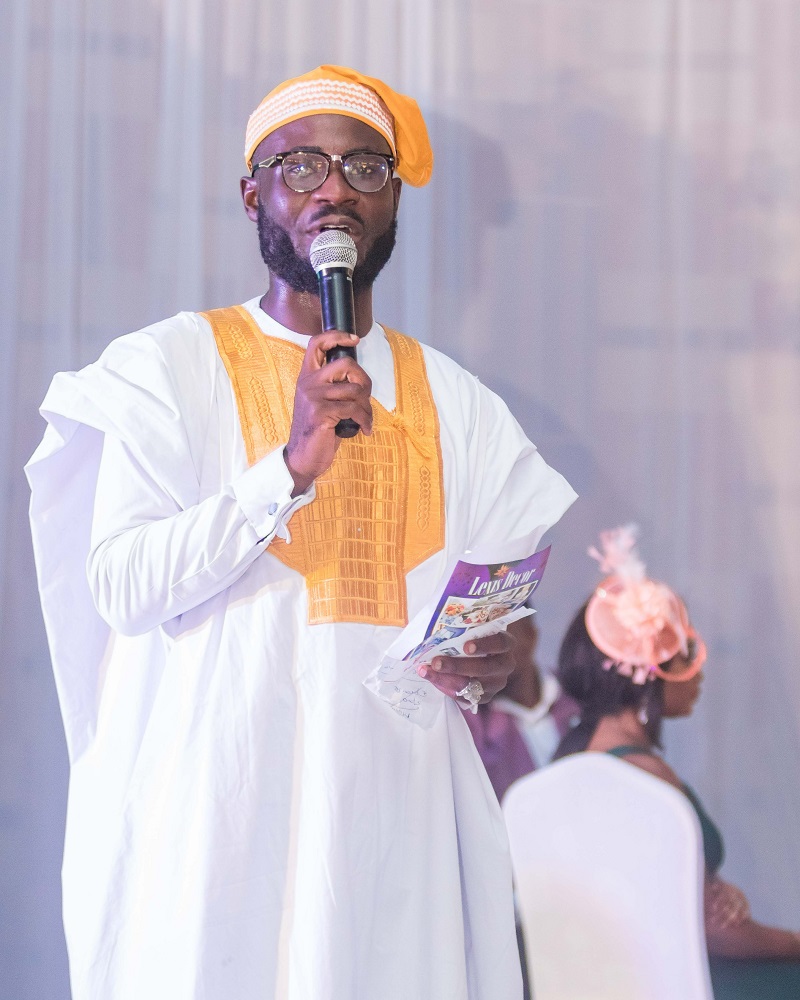 Born David Adjei Frimpong to a family of academicians, it took the family by surprise the sudden turn of passion from an envisaged corporate dude to an entertainment icon – something that broke the rules of his household. Yet, passion kept him grounded to pursue his dream field as a showbiz personality and events MC.
It is now undeniable that he has had been the most sought-after event MCs in Kumasi particularly in 2019/20. He has hosted most corporate, social, indoor, and outdoor events in the city.
Currently, the P.R.O of KUMERICA, a walk into #MCPORTFOLIO's laurels reveals he has been an enviable force in politics and public speaking from various levels of school-going age till date and it was no news why he has absolute mastery over crowd engagements, public speaking, and his unorthodox craft as an event host.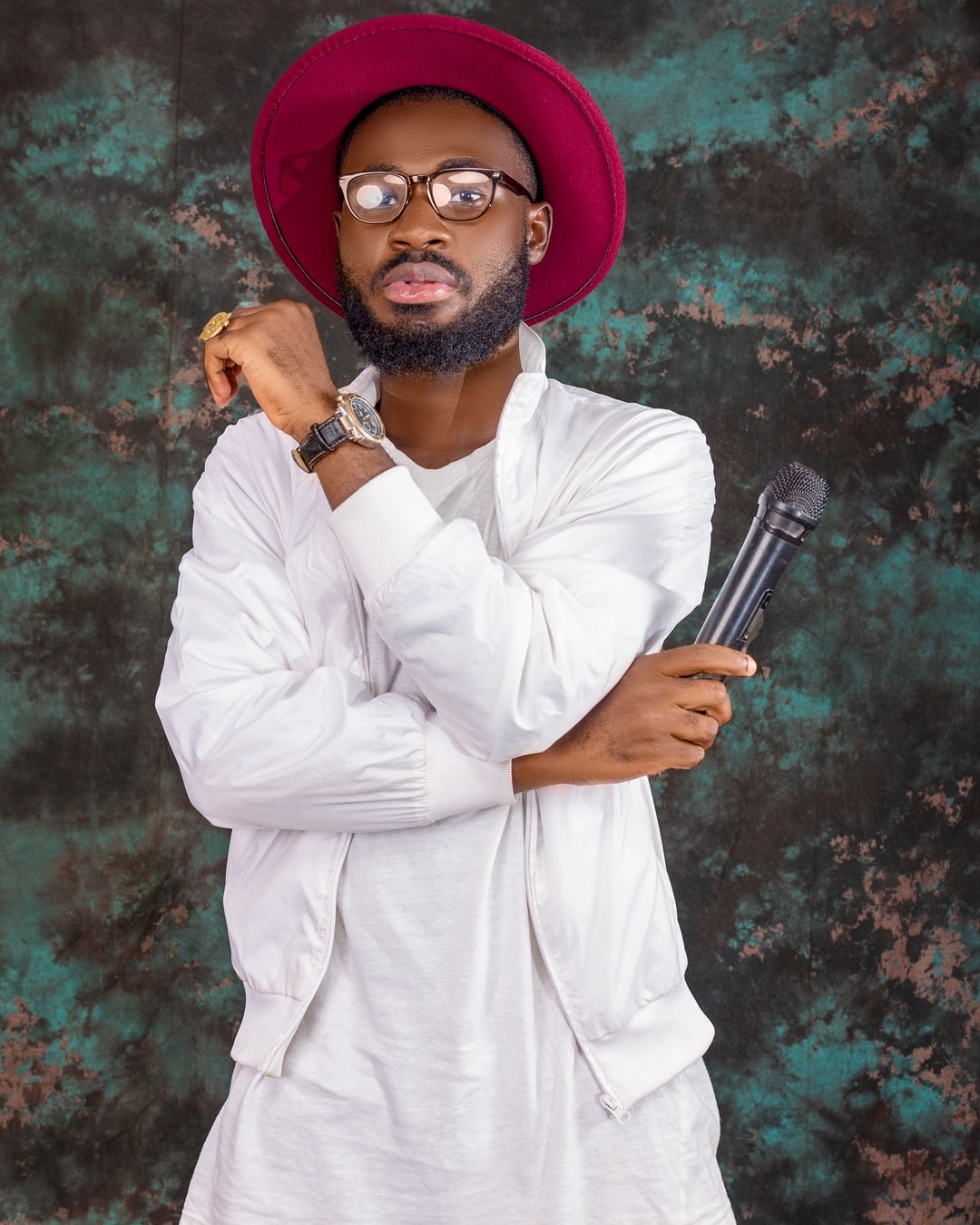 Below are some of the awards he's won and been nominated in from his days in school:
*Ghana Lifestye Awards19 – Event MC of the Year (nominee 2019)
*best public speaker (independence debate -2011)KOSS
*V.SRC president (KOSS)
*P.R.O(CASS-social sciences-KNUST)
*FACULTY PRESIDENT(college of ART-social science)-KNUST.
*Dep. P.R.O (School of Economics-KNUST)
*N.S.S president (B/A Techiman north&South-municipal)
Others awards :
Best/outstanding leader -NUGS-Vice chancellor Awards KNUST15.
–RoyalBANK college awards -presidential honors -KNUST
–OBAA MO awards for women empowerment-KNUST
–NSS presidency honors -(B/A Techiman north & south)
-SOCIOSO excellence awards -KNUST and many others
PORTFOLIO hopes to return to his first love (politics) In the near future but at the moment wants to help inject life back to entertainment in Ashanti Region.