Female dancehall act Mzvee says she left her former label, Lynx Entertainment because she felt like leaving.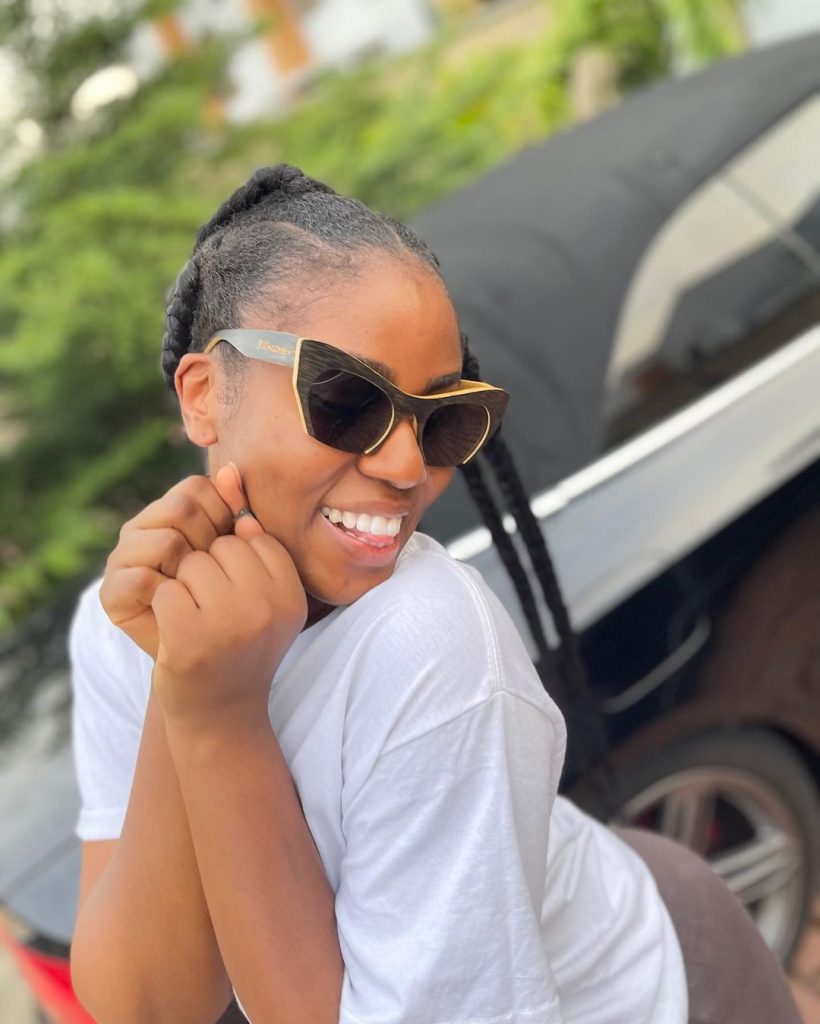 According to the singer, it was not due to any personal reasons nor contract problems.
Speaking on UTV's 'United Showbiz', the 'Bokor Bokor' hitmaker noted that she singed her first two contracts with her former label without legal representations.
She believes she was a naive to have done that.
"I signed my first contract for five years and I renewed it again. The two times, I didn't have legal representation but i signed the contract and that was where I was a naive but i signed and worked with a really professional team but I left because I wanted to leave. It wasn't because of anything personal" she said.